This SEO infographic shared by Searchengineland shows you main factors for search engine optimization success.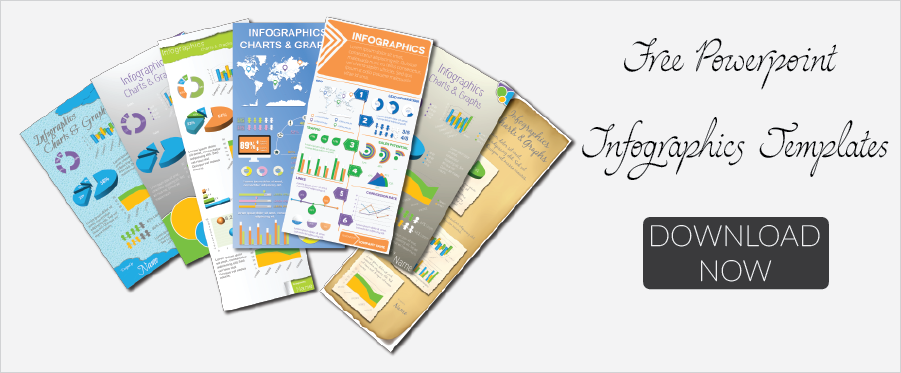 This infographic by ZealousWeb demonstrates the old vs. new approaches to SEO. It emphasises the inventive input required to be successful in SEO and exhibits how to align your digital marketing practices with these changes. SEO is about making your content more visible in order to reach and engage with your target audience. The crucial… [Read More]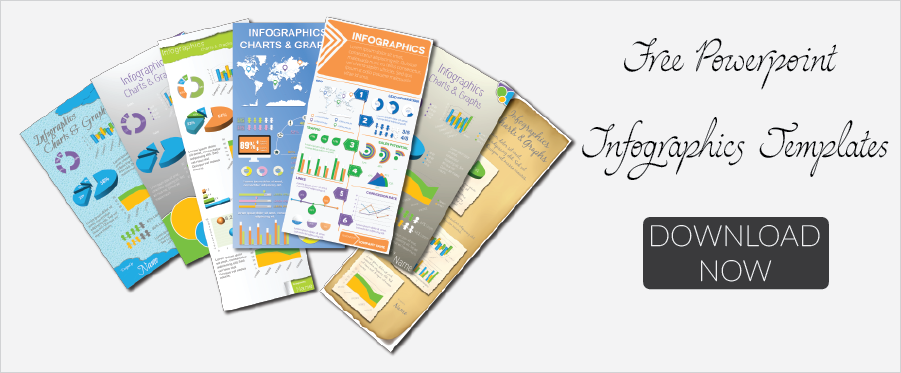 This infographic is your SEO action guide to search engine optimization.