This infographic from We Are Top 10 is your ultimate social media cheat sheet.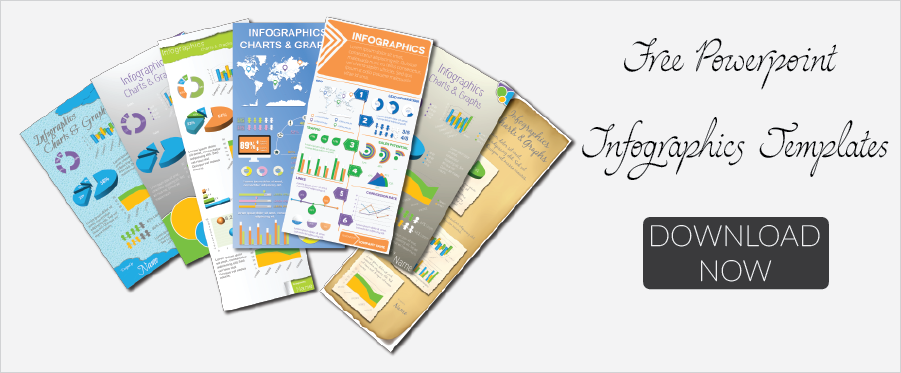 This interesting infographic shared by Dot Com Infoway explains the optimal size of social media Ads for both desktop and mobile versions.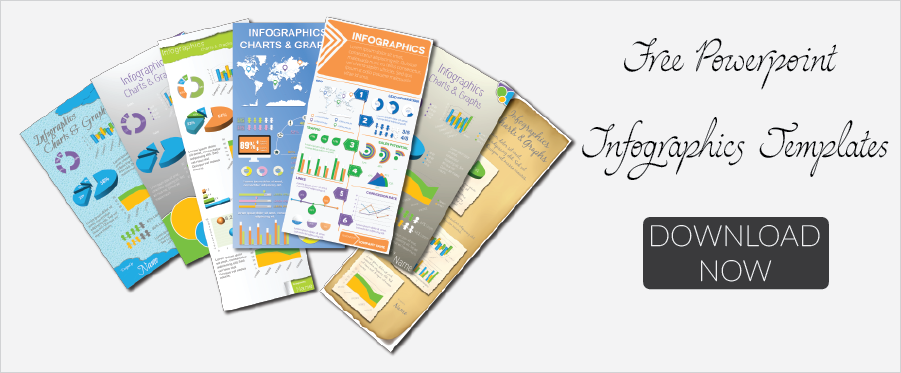 This infographic from Omnicore Agency explains in details the social media cheat sheet 2014 for platforms such as Facebook, Twitter, Youtube, Google+, Linkedin, etc.