Read more about the value of influencer marketing via following infographic shared by Sysomos.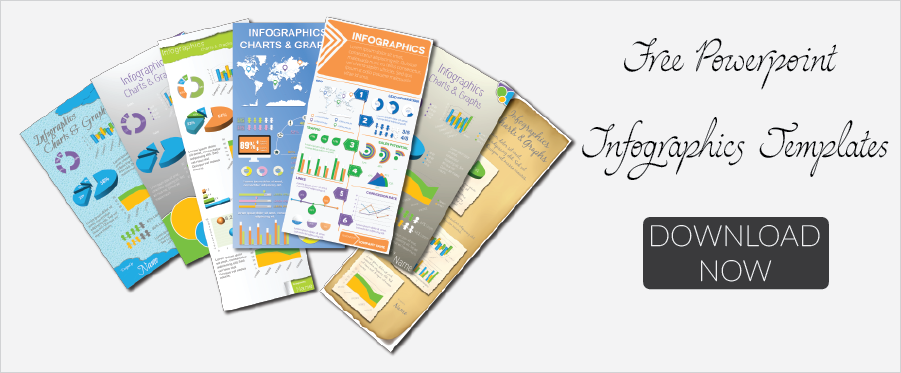 Customers look to influencers before they make purchase decisions. This new endorsement model we call "Influencer Marketing" is the easiest way to gain access to potential customers and establish trust. After all, influencers are amazing, not because of their fame, but because of their capacity to connect with people. Read more about this via following… [Read More]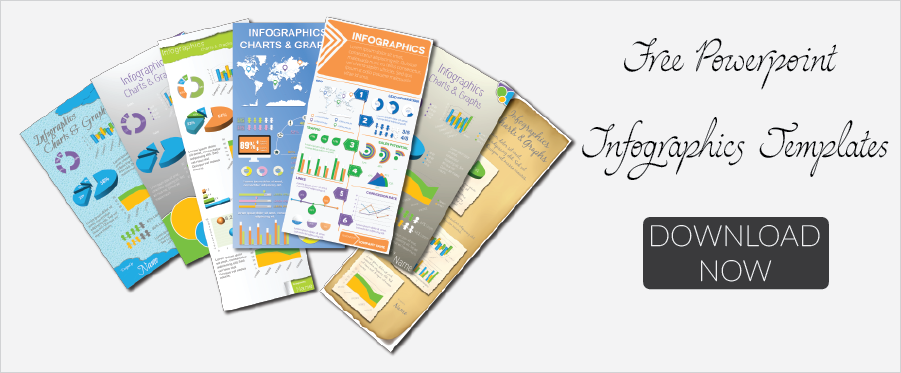 This infographic from Traackr addresses the reasons why marketers should invest in influencer marketing.