This infographic from OnBlastBlog is your ultimate guide to blogging for beginners.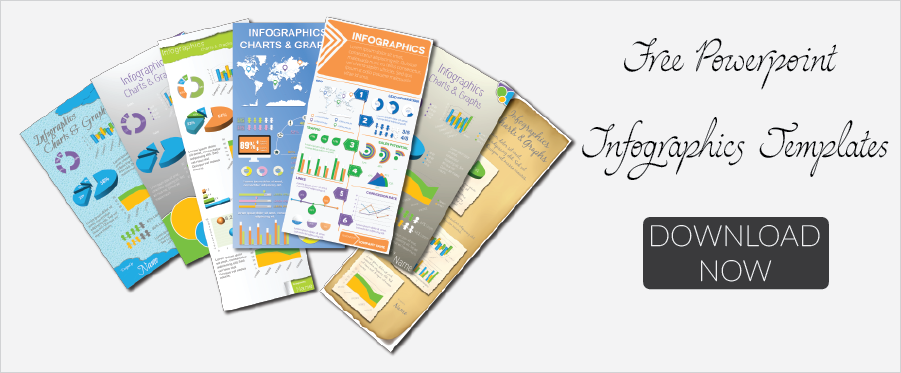 Blogs are an important part of today's web, with over 409 million people reading more than 17.6 billion blog pages every month. But people who are just starting out may have received some bad advice on how to become as popular as the big sites. Here's a closer look at some common blogging mistakes to… [Read More]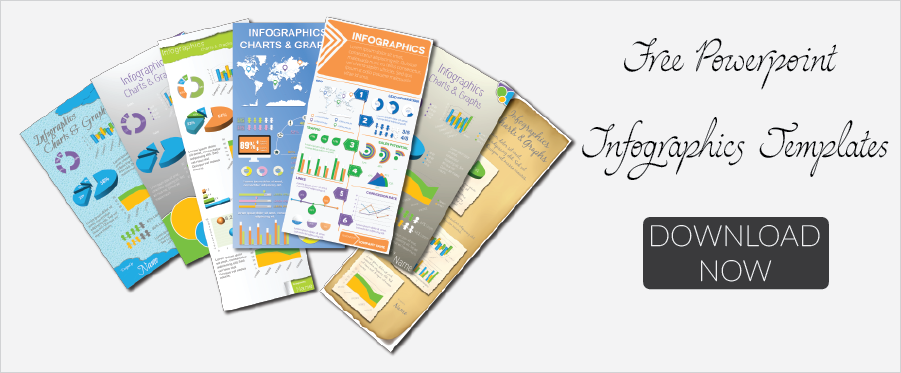 This infographic from Razor Social and Canva shows how you can get your blog post shared 1,000 times.