Top 30 Must Read Blogs about Content Marketing [Slideshow]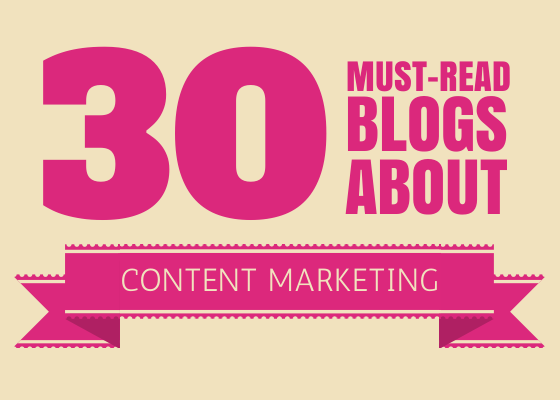 Content marketing plays an important role in today's marketing. Blogs about content marketing therefore appear everywhere. However, as in any other game, the best always finds its way to the top.
Visual Contenting has composed a list of top 30 must read blogs about content marketing based on a post about top 42 content marketing blogs from CMI. Though the list was last updated three years ago, we realize that many blogs are still popular. We've also updated the list with new ones.